Reliable Construction Site Services in Arizona
A Professional Team for Construction Site Cleanup and Support
Construction projects in Arizona require careful planning and attention to detail. Desert Services provides the construction site services you need to keep your project clean, safe, and compliant with state regulations. We are the team you can trust for dust control services, site sweeping, and many other necessary support tasks.
The Right Construction Services Will Streamline Your Project
Project delays often come from minor oversights in the planning process. However, if you don't handle the details like portajons, trash removal, and dust control, it can add time and expense to your bottom line. Desert Services has made a successful career out of sweating the small stuff. Our team can handle a wide range of construction site services to keep your project running smoothly.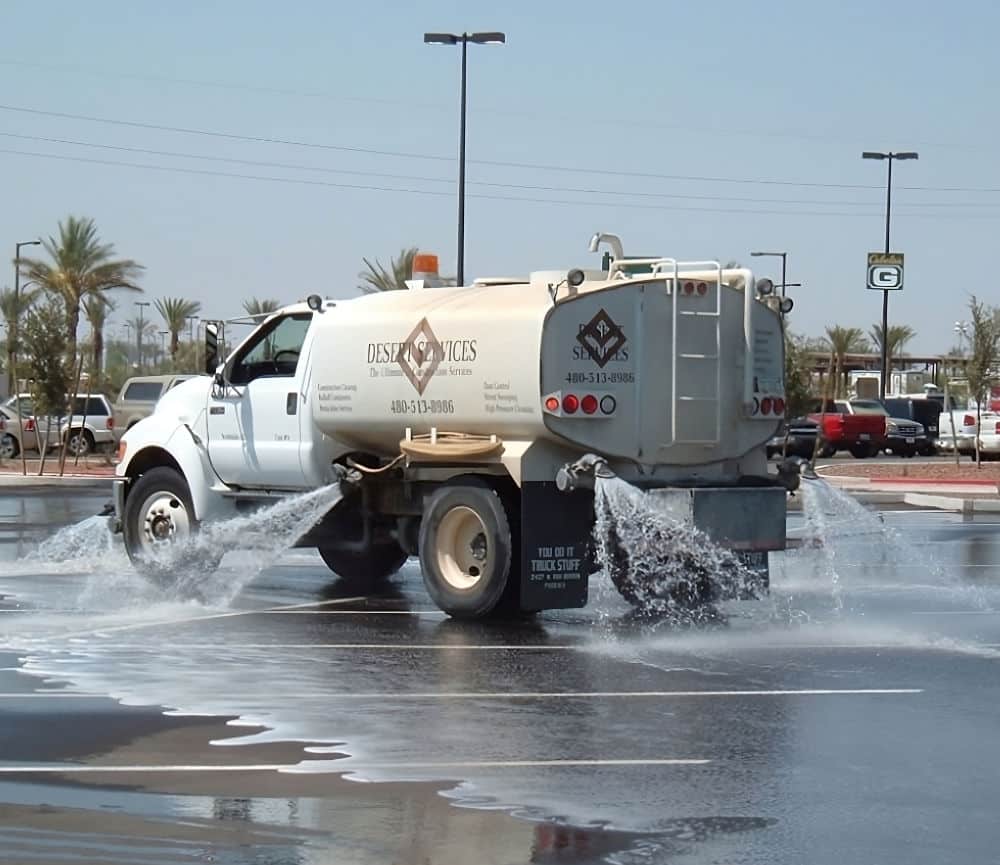 Providing the Site Services You Need
Our comprehensive services will help you maintain an efficient construction site that stays in compliance with safety and environmental regulations. Some of our offerings include:
Roll-Off Container Services
Stormwater Pollution Management
Construction Site Cleanup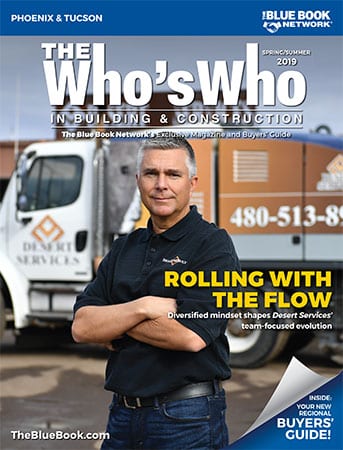 A Reputation for Solving Problems
For more than 20 years, Desert Services has helped construction companies keep their sites running without a hitch. The team can quickly ascertain the needs of a work site and provide services to meet them. When you work with Desert Services, you are choosing an experienced partner who wants the best for your operation.
Construction Site Services for a Productive Worksite
If you are operating a construction site in Arizona, you don't have to handle everything yourself. Let the experts at Desert Services take care of the support services so that you can focus on finishing your project. Contact us today to learn about how we can help.
Questions About Construction Site Services?
Our wide range of site support services can help projects of any size. Whether you need temporary water infrastructure, regular lot cleaning, or final site cleanup services, we can help. Below you will find common questions clients ask when considering our team.
Did We Answer Your Question?